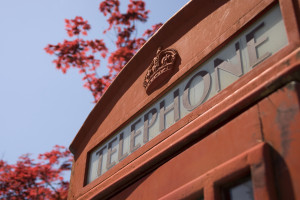 Please note, the locations of our business office, safe house, and emergency shelters are completely confidential. Our advocates do not operate out of the business office–if you would like to meet with them, please call our 24/7 Support Line (listed below).
24/7 Support Line:
To speak with an advocate, make an appointment, or to receive services, you MUST call this number:
(707) 443-6042 or Toll-Free: (866) 668-6543
Business Office:
Please call this number if you would like to donate to HDVS, for more information about our 40-hour Domestic Violence Counselor Training, or for general information about our agency.
(707) 444-9255
If you prefer, you may email us with questions about donations, our 40-hour training, and other general questions.
If you would like to mail something to HDVS, please use our P.O. Box address:
Humboldt Domestic Violence Services
P.O. Box 969
Eureka, CA 95502
If necessary, you can fax documents to HDVS using the following number:
(707) 444-3190
If you prefer, you can contact our agency through the contact form below. PLEASE NOTE: the only way to access our services is through our 24-hour Support Line (707-443-6042)–we cannot provide services through email or this contact form.