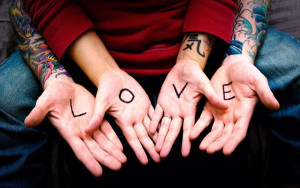 Humboldt Domestic Violence Services (HDVS) is an independent, non-profit agency dedicated to promoting the rights and welfare of survivors of domestic and intimate partner violence throughout Humboldt County.
The mission of Humboldt Domestic Violence Services is to break the cycle of domestic and intimate partner violence through services, education, and advocacy. Our vision is the elimination of intimate partner violence.
We provide many services to survivors, all completely free of charge.
Our incredible advocates are available 24-hours a day through our Support Line:
Local: 707-443-6042
Toll-Free: 866-668-6543
This number is NOT "emergency-only"
If you are in immediate danger, please call 911!
---
---
PLEASE NOTE: If you need to leave this page fast, press the Quick Escape button located at the top right of the screen. Your browser will be redirected to the Google homepage.
However, doing this will not delete this page from your browsing history. Click here for a comprehensive guide to clearing your data from any browser, including how to prevent your browser from recording your information while you are online.
---