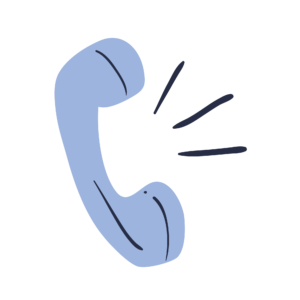 24/7 Support Line
At the core of our services is our 24/7 support line, which is operated by our trained domestic violence advocates. The best way to reach an advocate is by calling our support line at (707) 443-6042 or toll-free at (866) 668-6543.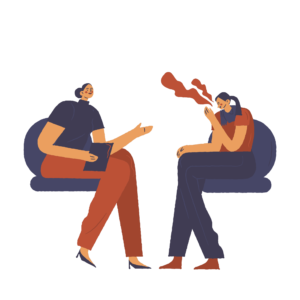 Individual counseling
For survivors who might benefit from having a scheduled one-on-one appointment with an advocate, we can also provide that! After completing an intake with one of our advocates, you can either come in or attend an appointment via Zoom or phone call – whatever works best for you!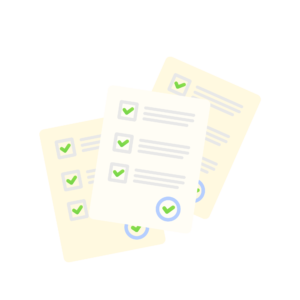 Restraining order assistance
Some survivors choose to pursue a restraining order to protect them from their abuser. You may get help from an advocate with filling out and filing a Domestic Violence Restraining Order (DVRO).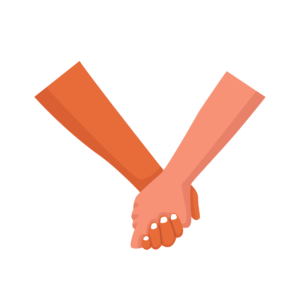 Accompaniment to court and other appointments
Want the presence of a trained domestic violence advocate next time you have to go to court for a domestic-violence related case? Need help going to another organization or social service agency for help? Our advocates can accompany you to court hearings and appointments alike!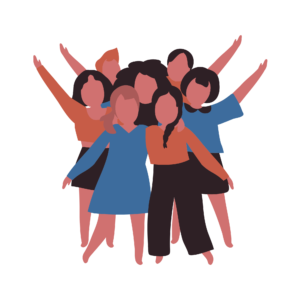 Healing support groups
For survivors who are looking for healing in community, our healing support groups might be a good option. We currently offer three different support group times to accommodate different schedules.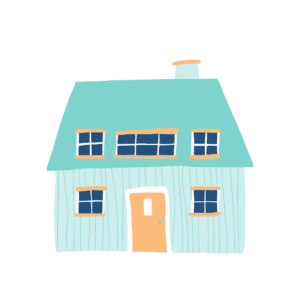 Emergency Shelter
HDVS can provide clients in crisis with emergency shelter in safe and undisclosed locations. Emergency food, clothing, and personal items can be provided to clients who are in need. Please note: Shelter is not guaranteed. An intake is required in order to access our emergency services.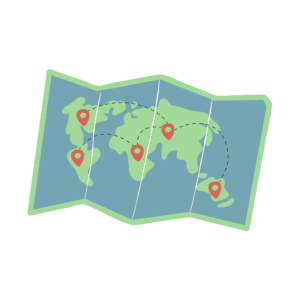 Resources and referrals
Our advocates have an extensive knowledge of both local and national resources that specifically address housing needs, counseling and therapy, legal assistance, financial support, victim compensation and relocation reimbursement, transportation, and more!
If you are interested in receiving services from us, please call our 24/7 support line at (707) 443-6042.