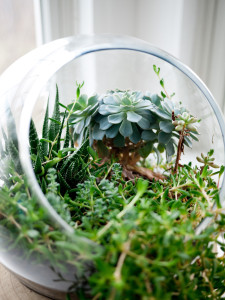 As a 501(3)c non-profit organization, HDVS relies on many grants for operational and program costs. Without this support, HDVS would not be able to provide valuable services to our community every day of the week. Please join us in thanking these organizations for helping in the fight against domestic violence in our county!
Blue Shield Against Violence Grant
California Governor's Office of Emergency Services (CalOES) Grant
Dutch Bros. Mother's Day Fundraiser Gift
FEMA/United Way Emergency Food and Shelter Grant Program
Humboldt Area Foundation
Humboldt County DHHS CalWORKS
Humboldt County AOD Grant
Humboldt County Marriage License Fees
Verizon Hope Line Grant
St. Joseph Foundation, Care for the Poor
…and many generous Local Donors & Stakeholders!