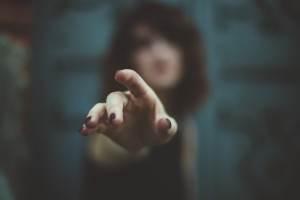 This is a 24-hour, 7-day-a-week hotline provided free to anyone who needs to talk to someone about intimate partner abuse. This number is the best way to contact our dedicated advocates and it is the access point for all of our other services. This is NOT an emergency number. If you are in danger, call 911 immediately.



24/7 Crisis/Support Line:
707-443-6042
Or Toll-free:
866-668-6543
When you call the Crisis/Support Line the following will happen:
You will speak with a trained domestic violence advocate.
We will listen to you.
We will not blame or judge you.
We will provide you with information and referrals.
We can and will meet you at a doctor's office, clinic, hospital or another safe place.
We will explore your options.
We will work with you to develop a safety plan specifically for you.
We can provide you with emergency shelter.